James Gregory returns to Cedartown for 2017!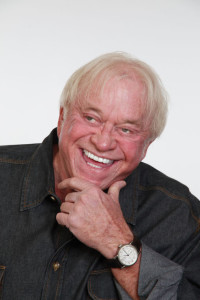 James Gregory returns January 28th, 2017 to perform at the Cedartown Performing Arts Center!
A WORLD CLASS COMEDIAN, James Gregory has taken
his show across the country for over 25 years, playing to soldout crowds. Billed as both "The Funniest Man in America" and the most successful comedian you've never heard of, James stays in-demand and on-the-road 48 weekends a year.
James has always been a crowd pleaser and this will undoubtably be another great performance! Group rates are available to those ordering 10 or more tickets, this will make a great stocking stuffer or company treat.
As always, the Cedartown Performing Arts Center thanks you for your continued support, without you we would not be able to continue bringing entertainment to Cedartown.
Please be aware the the Cedartown Performing Arts Center will be transitioning to a new ticketing system for 2017. Tickets for James Gregory are available using the button below.